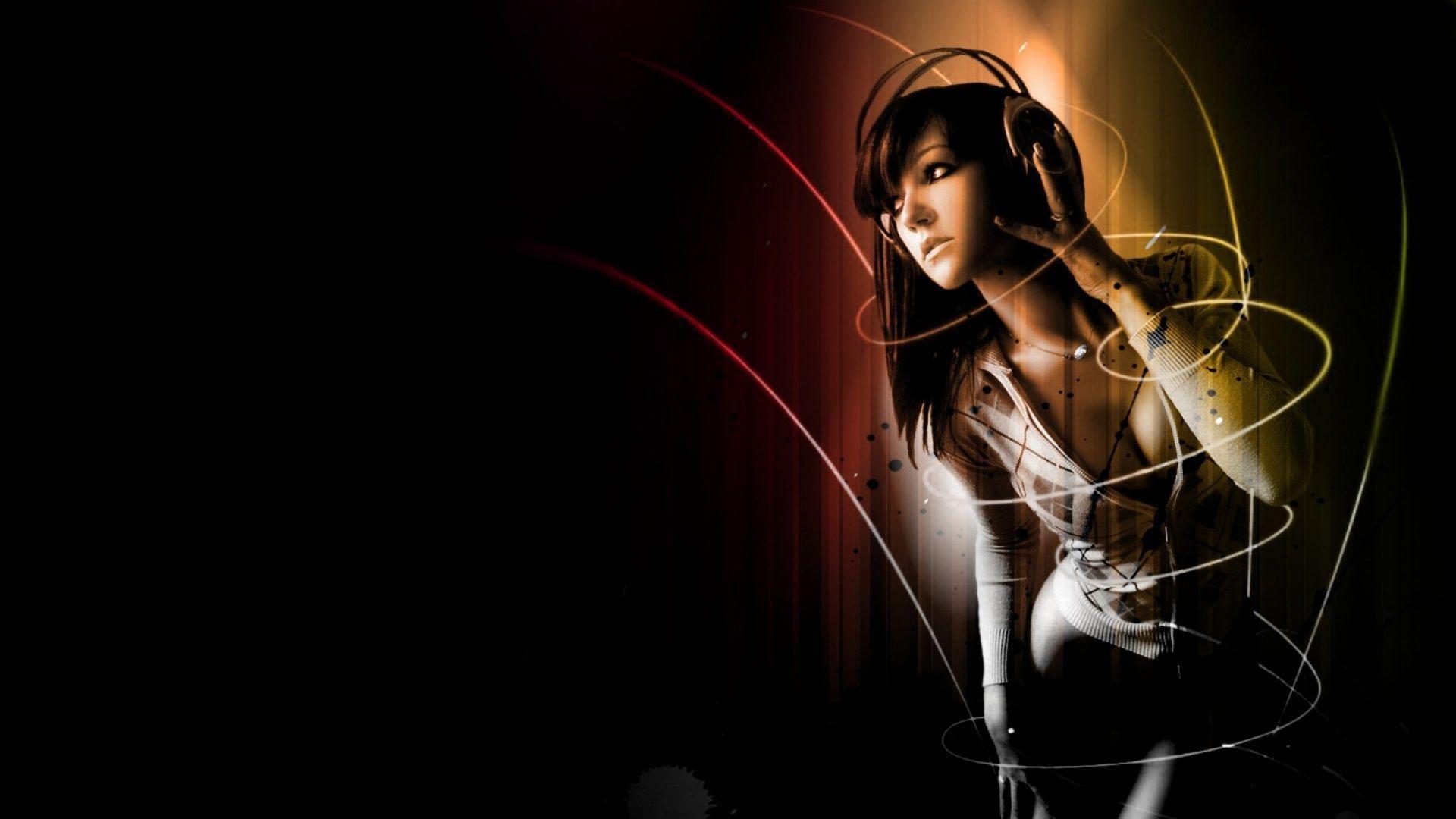 May 15 Belarusian singer Petr Elfimov after his return from Moscow, where he participated in the first semi-final of "Eurovision-2009", visited the office of the BelaPAN, where he spoke about his impressions of the contest.
About his speech: "I do not know what prevented me to go to the finals. Others, who were on "Eurovision", came up and said that the performance was great and they are very worried because of the fact that Belarus has not passed to the final. I fulfilled his task – came out and sang a very worthy. In fact, it was a classy performance. Find fault with just no point, not a single false note, all sung emotionally filed as I wanted to.
About the contestants: "From the contestants I liked Iceland, Sweden, Denmark. But most of all I like the representative of the United Kingdom. I think she has all the chances to win. I value in terms of vocal skills. "
The ethnic Belarusian Alexander Rybak, representing Norway at the competition: "I met with Sasha. Good guy. He has a good song – a bright, cheerful. But compare, for example, the same vocal representatives of Iceland and Sasha – it's two different things. I wish him good luck! ".

In a possible meeting with Alexander Lukashenko: "I have a lot to tell, from the organizational position and ending with the purely human. I pretty much said before leaving on "Eurovision", and drew attention to the many moments. No one heard me, nor with my producer. I am very happy that at last it was over, we returned home. Employees of the Moscow airport even put our songs, to which we flew to Minsk. They were really upset that we did not get to the final. "